27 Feb

ANONIMO ITALIANO
ANONIMO ITALIANO analyzes the dysfunctional thinking and the Italian mentality.
In Italy we have many neglected works of art to be restored, a lot of these fall apart. It's happening an Italian Opera's consumerism that characterizes us and don't seems to be clear its real effect.
The work of Italian art, broken and crushed, is downgraded to a pasta colander, object popular emblem of an Italian identity " lustful and greedy"
The wound due to poor attention, In ANONIMO ITALIANO becomes inspiration and rebirth of the object: a cut that lets the water!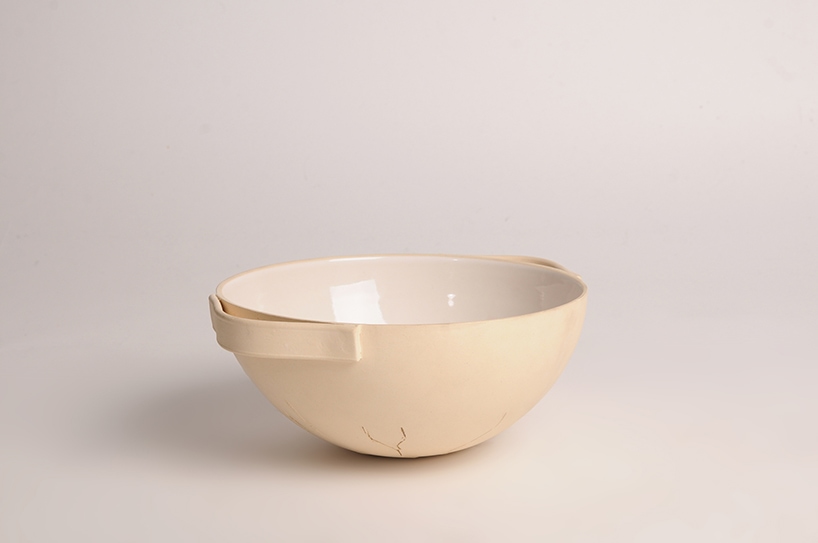 ANONIMO ITALIANO per PADIGLIONEITALIA
Photo by Francesco Lamonaca