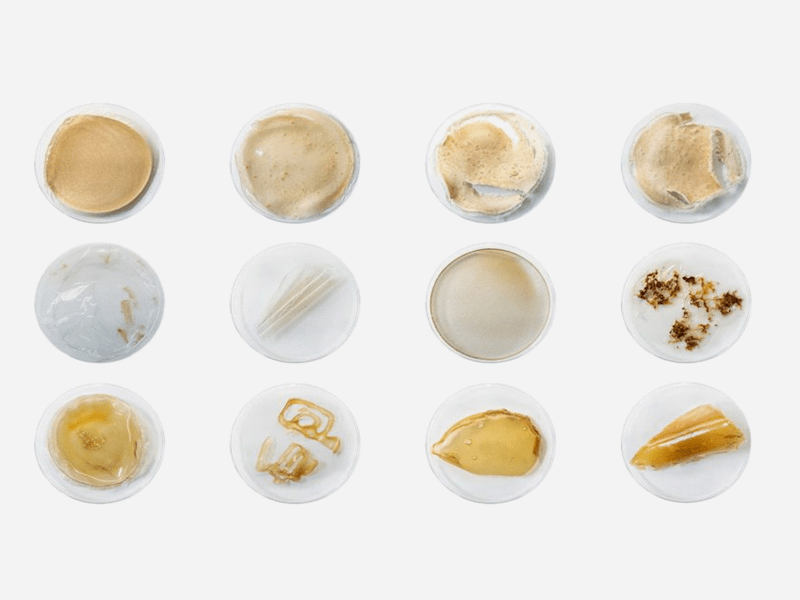 10 Mar

What designers do not to pull a parcel on Earth
What is the world of design doing to reduce pollution, the exploitation of non-renewable energies, global warming?
One of the most interesting products of the moment is SCOBY, a project by designer Roza Janusz developed by Makegrowlab. SCOBY aims to replace traditional packaging materials, developing its own cultivation and manufacturing process through circular and sustainable production. The team created a substance derived from local agricultural waste that can be used for food storage and subsequently composted just like vegetables.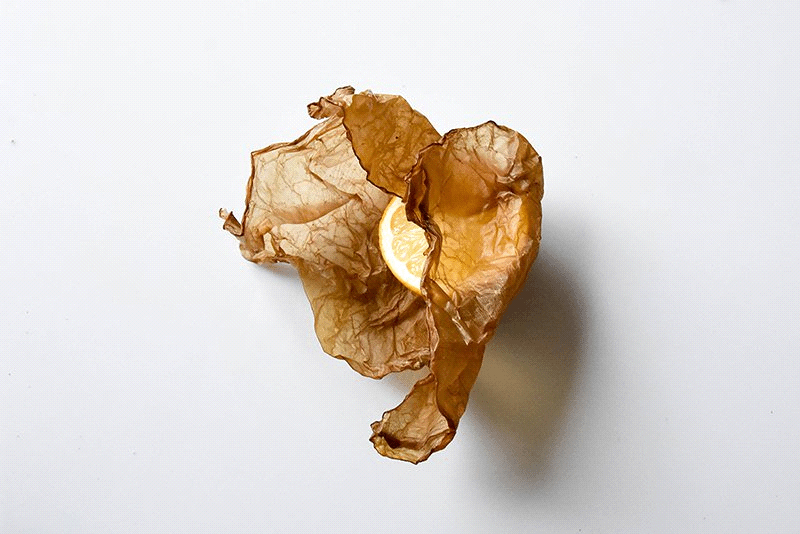 The strength of this new material is the possibility of being grown locally in any part of the world, with little space and local resources. In addition, the material also creates resistance to oxygen, which is the main reason why many products are stored in plastic and not in paper, and helps to regenerate the soil after being composted.
Another interesting project is Peller Saver, developed by Simone Caronni, Pietro Gaeli and Paolo Stefano Gentile. In practice, it foresees the reuse of an organic waste material – in this case the potato peel – to create a 100% biodegradable street food packaging.
The designers came up with Peller Saver after realizing how many potato peel scraps are produced by the potato chip companies. "Traditional packaging for street food has a very short time of use, immediately becoming difficult to recycle, Peel Saver is a sustainable remedy whose purpose is to replace plasticized paper packaging", explains Caronni.
 
"The fries are then served inside the same skin that originally contained and protected the potato, returning to the natural state in which it was found".
Also based on the use of the potato, it is the Chip [s] Board material developed by London designers Rowan Minkley and Robert Nicoll who use potato peel to create an environmentally friendly alternative to disposable materials such as MDF and chipboard.
MDF is a useful material, but it is also harmful to the environment, with the UK furniture sector currently disposing or incinerating 140,000 tons of MDF per year, precisely because it cannot be recycled. Chip [S] Board consists of a potato peel binding agent mixed with potato, bamboo, wood or hop fibers.
And then there is Shellworks, which transforms discarded lobster shells into recyclable bioplastic objects
Four designers from the Royal College of Art and Imperial College have developed a series of machines that transform shellfish shells into a paper-like material that could serve as a sustainable alternative to disposable plastics.
The material consists of a mixture of vinegar and a biopolymer called chitin, a fibrous substance that forms the crustacean exoskeleton and the cell walls of the fungi.
  The material can be modified for rigidity and flexibility according to the needs of use.