12 Nov

PEOPLE | Edoardo Peltrini, Designer
Today we meet Edoardo Peltrini, one of the strong points of our agency. Young graphic designer passionate about creativity and pop culture, he started working for our studio for over five years, right after university. Edoardo made his bones in our agency and also thanks to his contribution the studio has achieved great goals.
After completing his studies at Quasar Design University he was looking for a multifaceted creative agency that would stimulate his desire to learn and experiment in various sectors of visual communication. Five years and countless projects later he says: "I can still learn so many new things every day".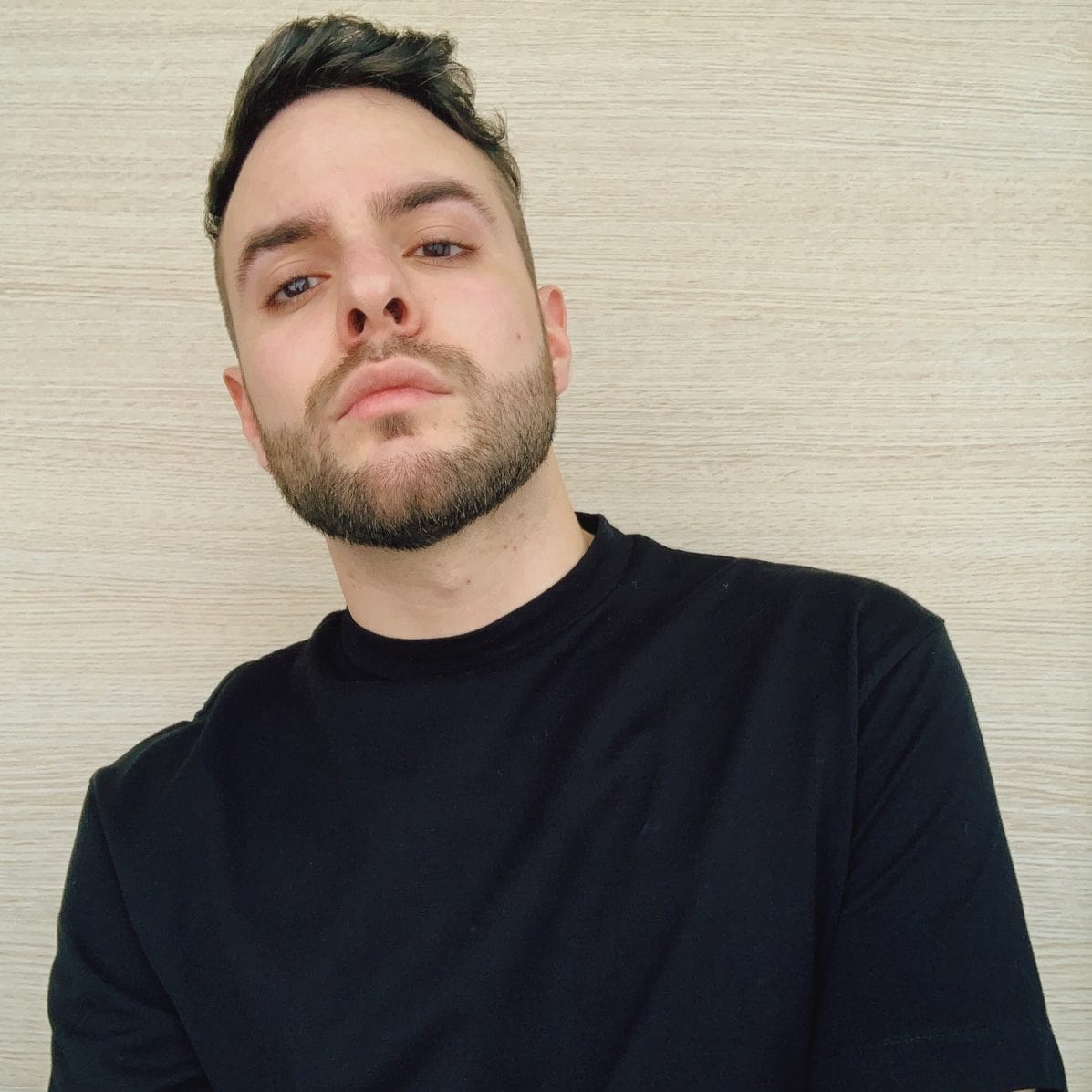 Now have your say. Which is our project that you find most interesting?
Having taken part in many projects, I am particularly attached to those of label design, also thanks to the awards received over the years, including Diciannove'67.
What is the project of your dreams, the one you have always wanted to be entrusted to you?
I would like to take care of the visual identity of a gourmet bistro.

Is there a specific project that has marked your professional career?
Surely the brand identity and retail design project of the Giano sports shop was one of the most demanding and most satisfying of my professional career in the studio.
What do you bring with you from the experience you had in our studio?
In addition to new work experiences, the studio also taught me how to move in the world of work and design, providing me with a valid method of approach. Special thanks also go to the personalities who have contributed to making this studio always active.
Five words to describe us.
A study always on point.