08 Sep

Rethinking the identity of those who carry out banqueting and catering.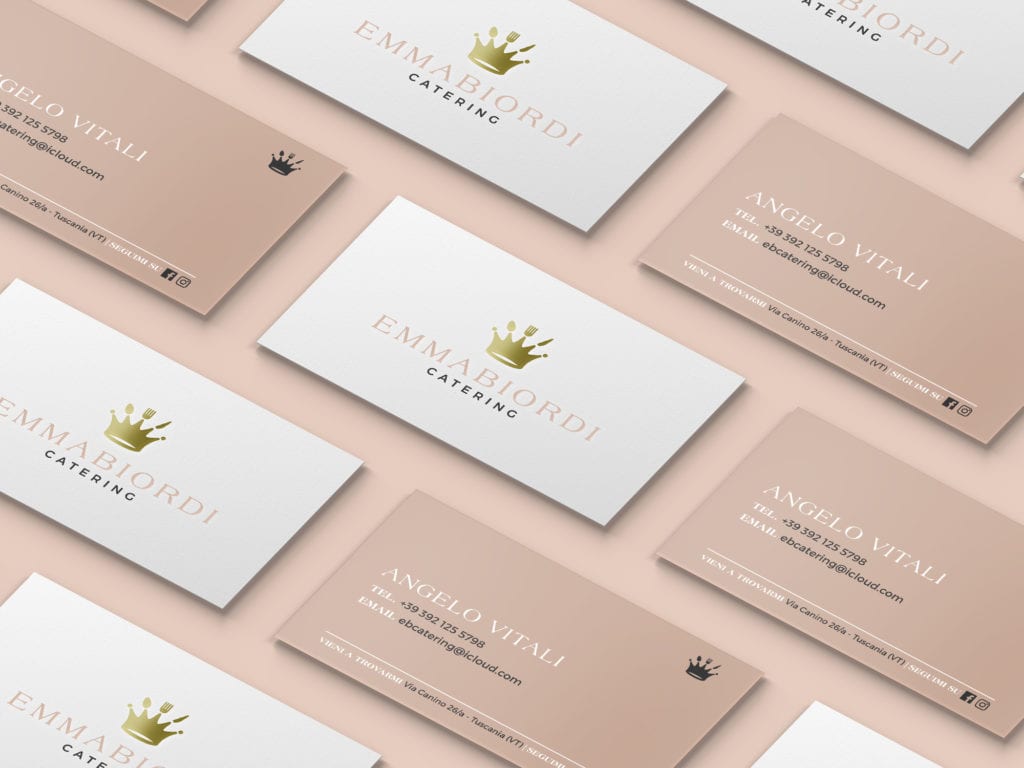 September is the preferred month for Italians to get married and in fact accounts for 18.3% of the total national weddings. What better time to talk about the Identity and Visual Communication project carried out a year for EMMA
When designing a logo, it's never easy. There are many variables, many things to take into consideration but we were convinced that we could do better and stand out from the others.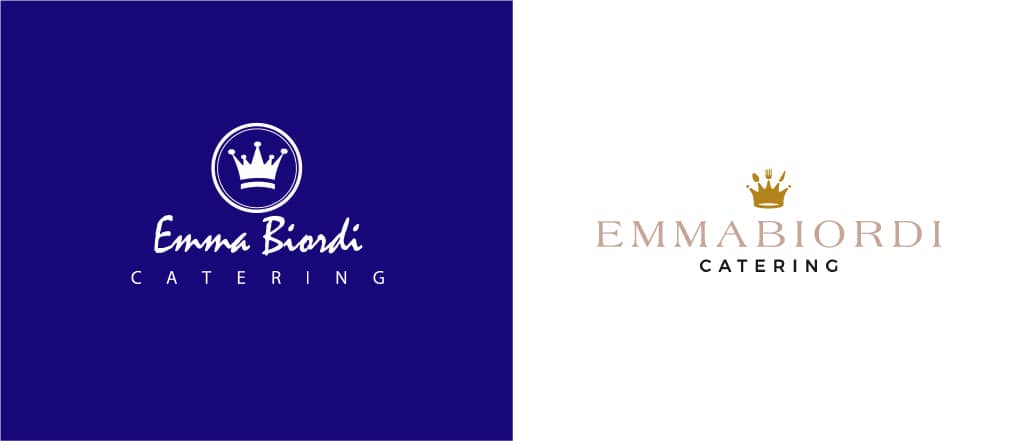 After the logo, we dedicated ourselves to designing the company brochure, useful for communicating the value of the services offered by the company. In the realization of ceremonies, attention to detail plays a fundamental role. With the same care we have designed the other communication media of EMMA BIORDI CATERING.
The visual communication restyling project brought a wave of freshness to the company, motivated the work team and improved the perceived values ​​of the company.
All this has led the company to grow and consolidate in the market, achieving important business and commercial goals.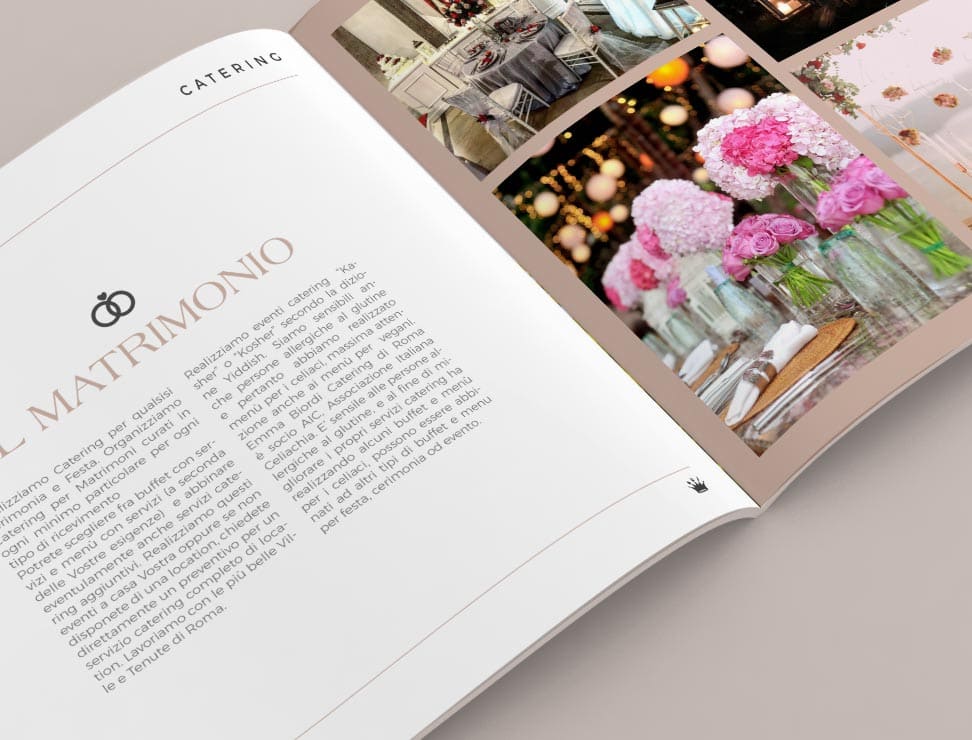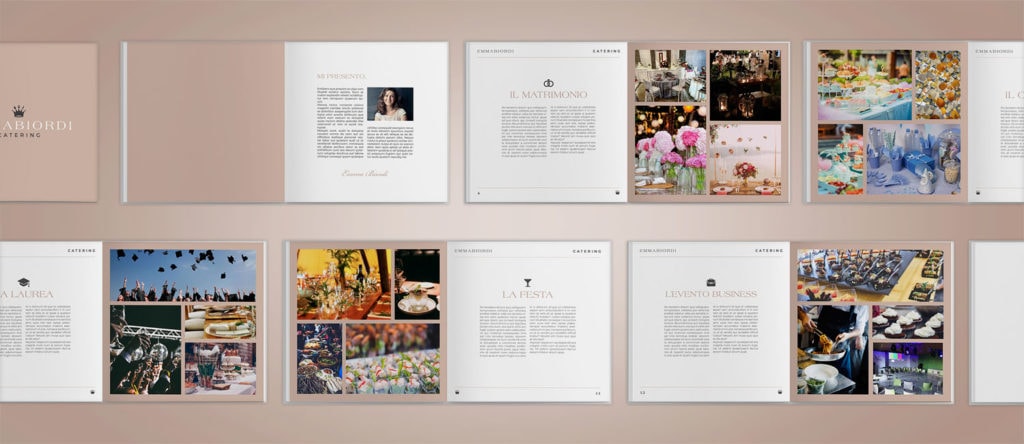 Discover the other projects of Identity and Visual Communication